The leaves are changing, but God stays the same!
It's that time of year again to start adding in the Autumn tones, a comfy pair of boots, and even a few more layers; 
Our fun graphic tees can make it even more meaningful with the heartwarming vibes of scripture!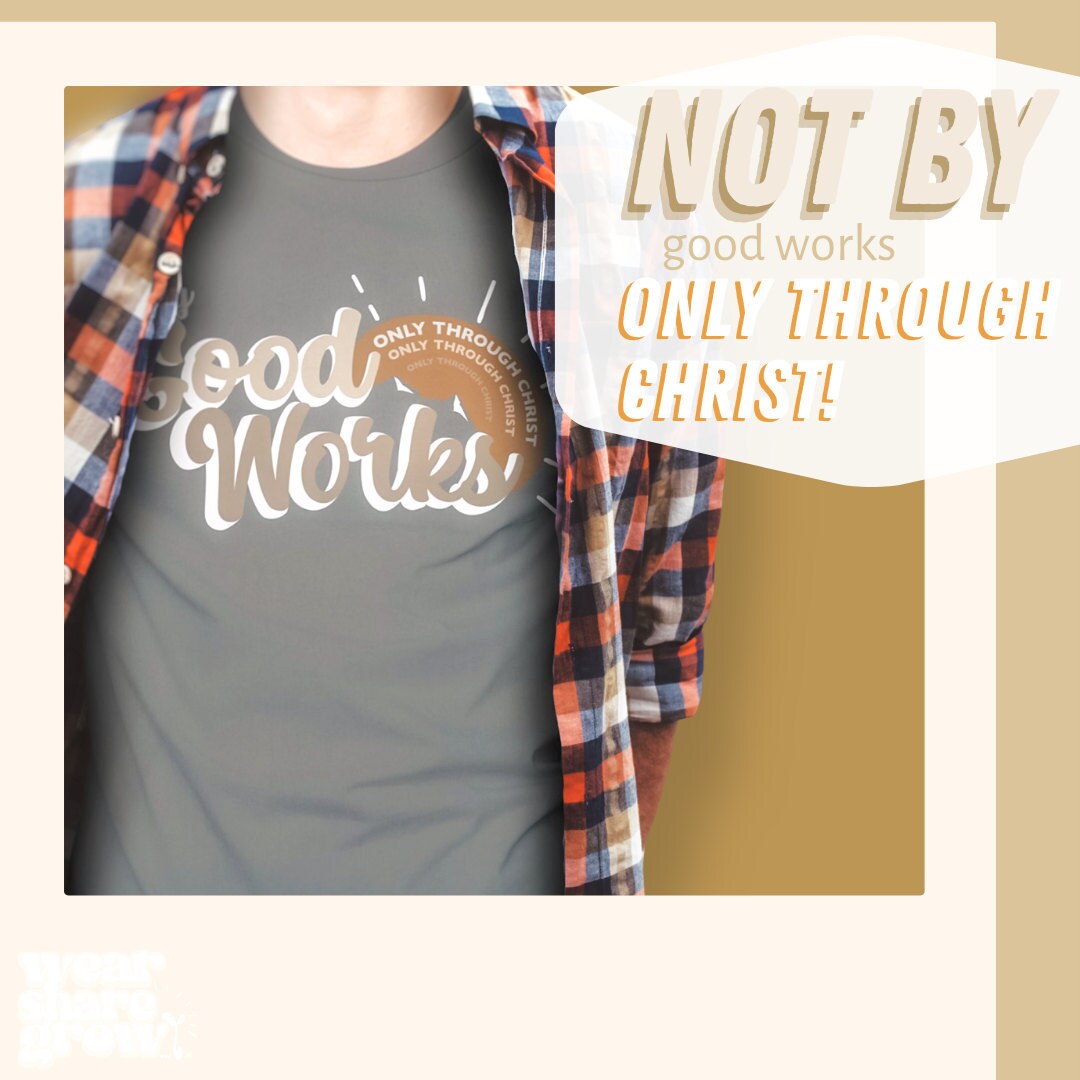 Come take a peek at our selection..
• WEAR SHARE GROW with us! Sign up for email✉ to receive 20%OFF our tees!